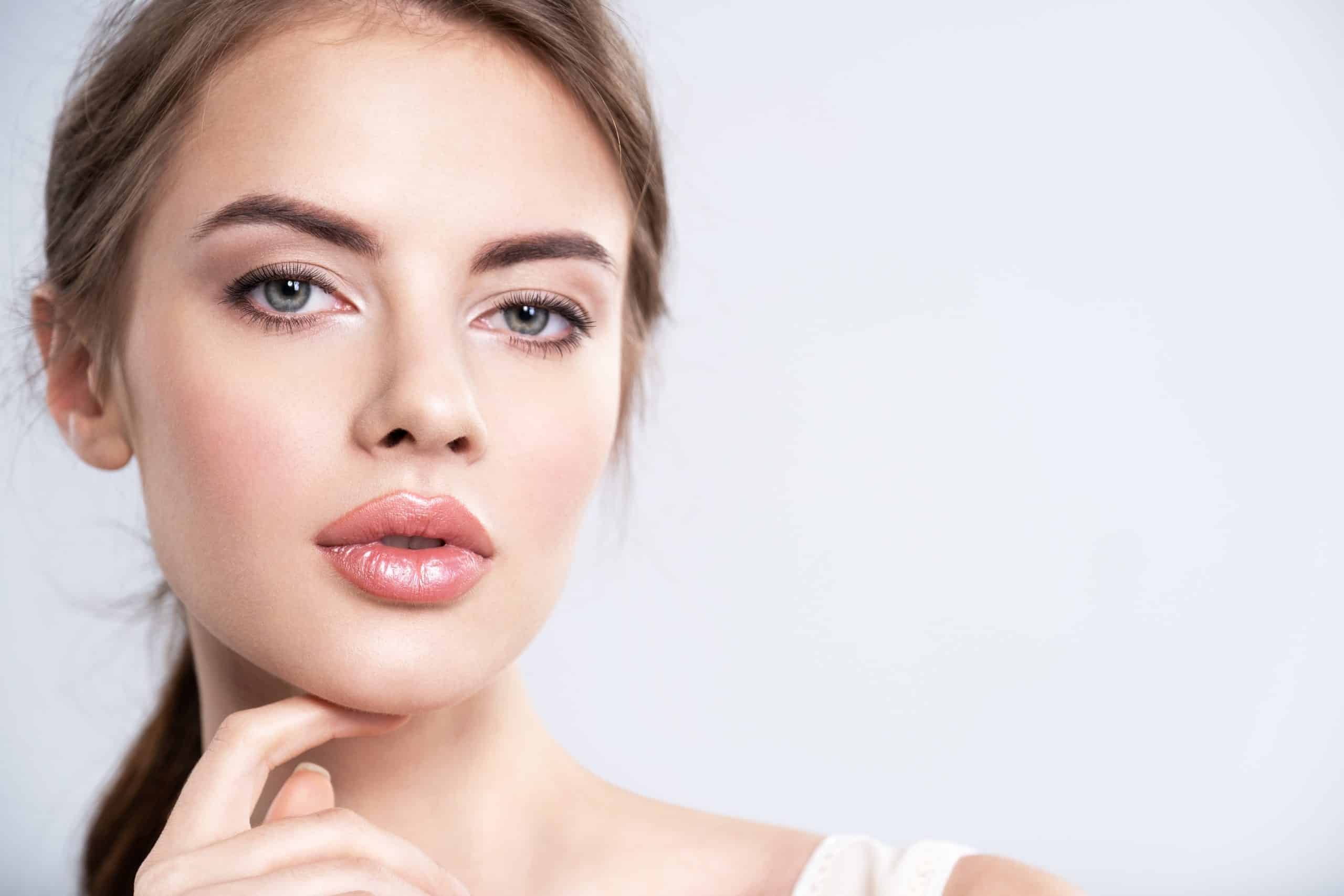 24 Feb

Would Juvederm Ultra Help Lift Sagging Skin on the Sides of My Mouth?

When people think of cosmetic treatments to address sagging skin, fine lines, and wrinkles, Juvederm comes to mind as one of the viable options. Juvederm is a dermal filler that has been at the center of many beauty transformations throughout the years. Juvederm's hyaluronic acid is what makes it so special and sought after with its ability to provide volume and fullness to deflated areas of the face such as the cheeks, lips, and jawline. Juvederm can do more than just address fine lines and wrinkles; Juvederm can also be used to give shape and structure back to sagging skin. Juvederm Ultra with Lidocaine is probably one of Juvederm's family of filler's best creations because of the anesthetic properties in Lidocaine that help make injections more tolerable painless.
What Are Some Benefits of Using Juvederm Ultra?
Let's talk about the many benefits of Juvederm in treating sagging skin. Juvederm is known to be a great volumizer, and, therefore, Juvederm can help to fill in the appearance of sagging skin. Juvederm will not only add back volume but can also provide structure because Juvederm provides support to the underlying tissue that has lost elasticity over time.
The Juvederm family of fillers are designed to treat more than just sagging skin and volume loss in the cheeks; Juvederm products can also treat the chin, jawline, tear troughs, and lips. Juvederm provides a smooth surface underneath the skin, which helps diminish unwanted creases throughout these areas of concern.
What are some things you should know about the Juvederm family of fillers?
Juvederm results may vary based on the needs of each patient. On average, Juvederm fillers last anywhere from 6-20 months before touch-up treatments may be needed. Juvederm filler treatments may also require several treatment sessions to achieve optimal results depending on your age, areas of concern/need, and your individual anatomy.
Is the Juvederm family of fillers right for you?
Products in the Juvederm portfolio of fillers are Voluma, Volbella, Vollure, Ultra XC, Ultra Plus XC. Each of them has a different hyaluronic acid makeup and consistency, making them specifically designed for different face areas.
Voluma is a product that does well in areas that need volume replacement, like the cheeks and chin. Ultra and Ultra plus are used in the nasolabial folds and around the mouth. Ultra can be used in the lip along with Volbella for beautiful lip augmentation. Volbella can also be used to treat "straw" lines around the mouth due to its thin consistency and ability to integrate with delicate areas.
Are There Any Risks?
Like with any facial treatment or procedure, dermal fillers certainly come with risks. You can expect bruising and swelling following your procedure that may last for 3-7 days. There is also a small risk of infection. The biggest risk is vascular occlusion. Please talk with your injector about all potential side effects and risks vs. benefits prior to treatment. Please also follow all post-procedure instructions your injector gives you.
Final Thoughts
Juvederm family of fillers can help you get back the volume you lose with the natural aging process and lift the sagging skin on the sides of your mouth, cheeks, chin, and other areas. Dahlia by WHA strives to cater to their customers and their preferences with the best cosmetic procedures they can offer. They have the Juvederm family of fillers and many other treatments that can help you get your glow back and to the best skin of your life. Bloom like a summer flower with Dahlia's range of effective cosmetic treatments from head to toe.