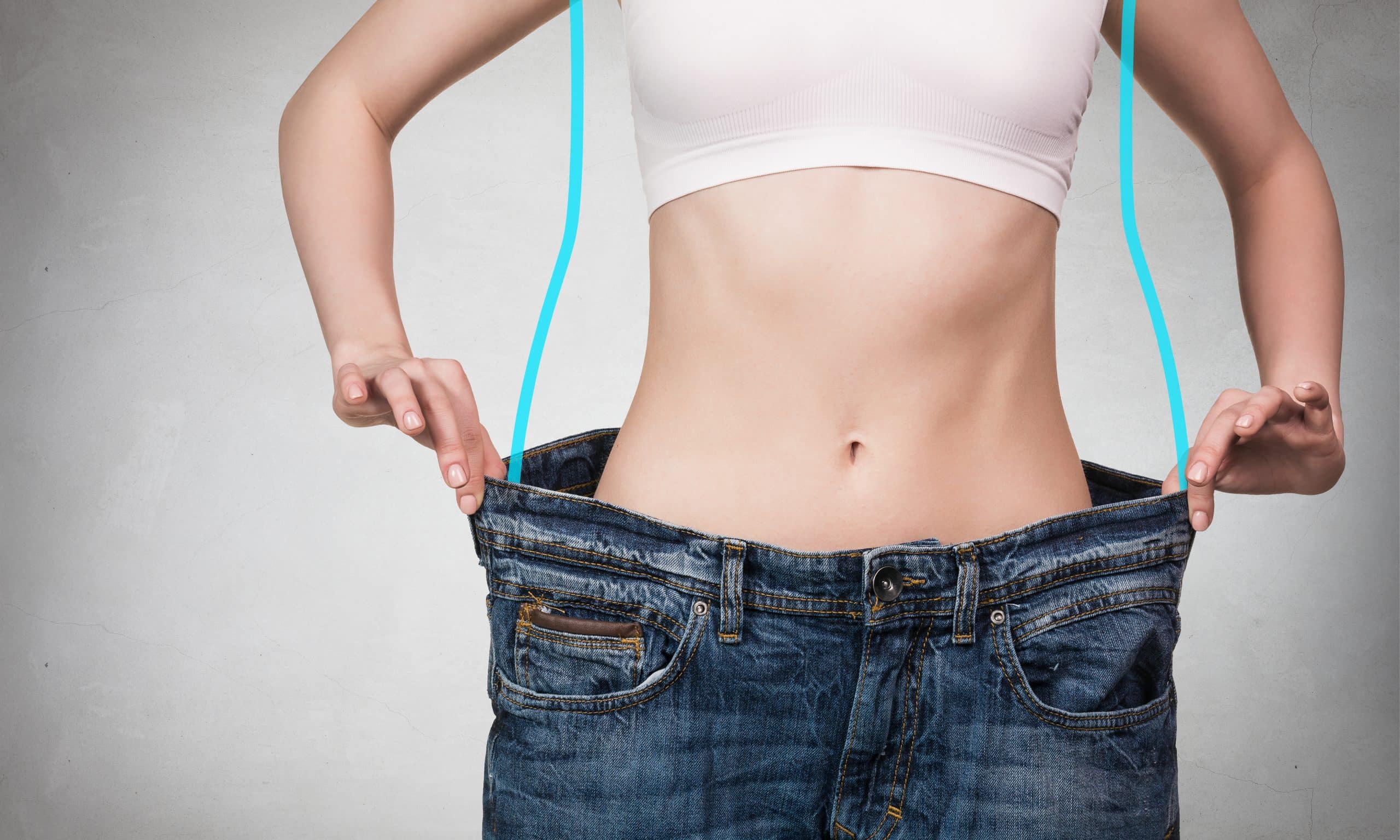 26 Apr

Does Body Contouring Really Remove Unwanted Body Fat?

Body contouring has been a solution for many people who are having a hard time shedding fat off certain areas of the body that have proven themselves to be stubborn. Body contouring can help remove unwanted body fat and the appearance of cellulite. It is typically a safe and effective way to get rid of stubborn fat in your problem areas.

However, body contouring should be the only solution to reducing unwanted body fat. A healthy lifestyle is very helpful in augmenting or improving the results of body contouring procedures.

This article tells you many important things about body contouring, and after reading this, we hopefully have helped you decide if body contouring is for you.
Body Contouring in a Nutshell
So let's first talk about what body contouring is. Body contouring can be considered surgical or non-surgical. Liposuction is a surgical procedure that reshapes the body by removing excess skin and fat. Non-surgical options include CoolSculpting, BodyFX, Morpheus8, EmSculpt, BodyTite, Accutite, etc.
The most common areas treated with body contouring are the abdomen, thighs, hips, upper arms, and bra line. However, it can treat other areas as well.
There are many different types of surgical body contouring procedures:
● Liposuction: This surgical procedure is the most common type of body contouring surgery. Liposuction removes fat from under the skin with a suction device.
● Tummy Tuck: This is a surgery to tighten and flatten the stomach muscles. It also removes excess skin and fat from the stomach area.
● Thigh Lift: This surgery removes excess skin and fat from the thighs.
● Arm Lift: This surgery removes excess skin and fat from the upper arms.
● Breast Lift: This surgery lifts and firms the breasts. It may also reduce the size of the breasts.
● Buttock Lift: This surgery tightens and lifts the buttocks.
● Neck lift: This surgery tightens the skin on the neck.
Benefits of Body Contouring
Without a doubt, body contouring has a lot of amazing benefits for those who receive it. It can help improve the appearance of certain body areas that have been resistant to weight and fat loss. It can help your clothes fit better. It can help improve your self-esteem and confidence as well.

Non-Surgical Body Contouring Offered at Dahlia by WHA

Here at Dahlia, we focus on non-surgical methods of helping you tighten skin and reduce body fat. We carry BodyFx by In mode, which is radiofrequency heat in addition to fat reduction technology. We also offer Morpheus8 by Inmode. Areas that can be treated include the abdomen, love handles, thighs, and arms.
Cost of Body Contouring
The cost of body contouring will vary depending on if you proceed with a surgical or non-surgical option. The non–surgical option can start at $2000, and surgical options can start at around $4000. With that being said, each device and each surgical office will have a bit different pricing. This may seem like a lot of money, but if you keep up a healthy lifestyle and diet, it can be a one-time investment that can give you amazing results. In addition, many locations offer financing options like Care Credit so that it is more affordable and you can pay it off over time.
Dahlia by WHA can answer your questions about the pricing of our body contouring procedures. Feel free to talk to the staff about your areas of concern, as they can help you figure out which body contouring procedure can help you with your unwanted body fat and cellulite issues.
Final Thoughts
Body contouring is a safe and effective way to reduce fat in certain areas of the body and remove unwanted body fat and cellulite. If you're unhappy with your body's appearance and want to make a change, then a surgical or non-surgical option may be right for you.
Dahlia by WHA offers some amazing body contouring procedures catering to various concerns, from head to toe. They aim to make you look confident and feel confident when you step out of their offices. In addition, they also offer other cosmetic procedures and treatments that aim to turn you from standard to stunner.